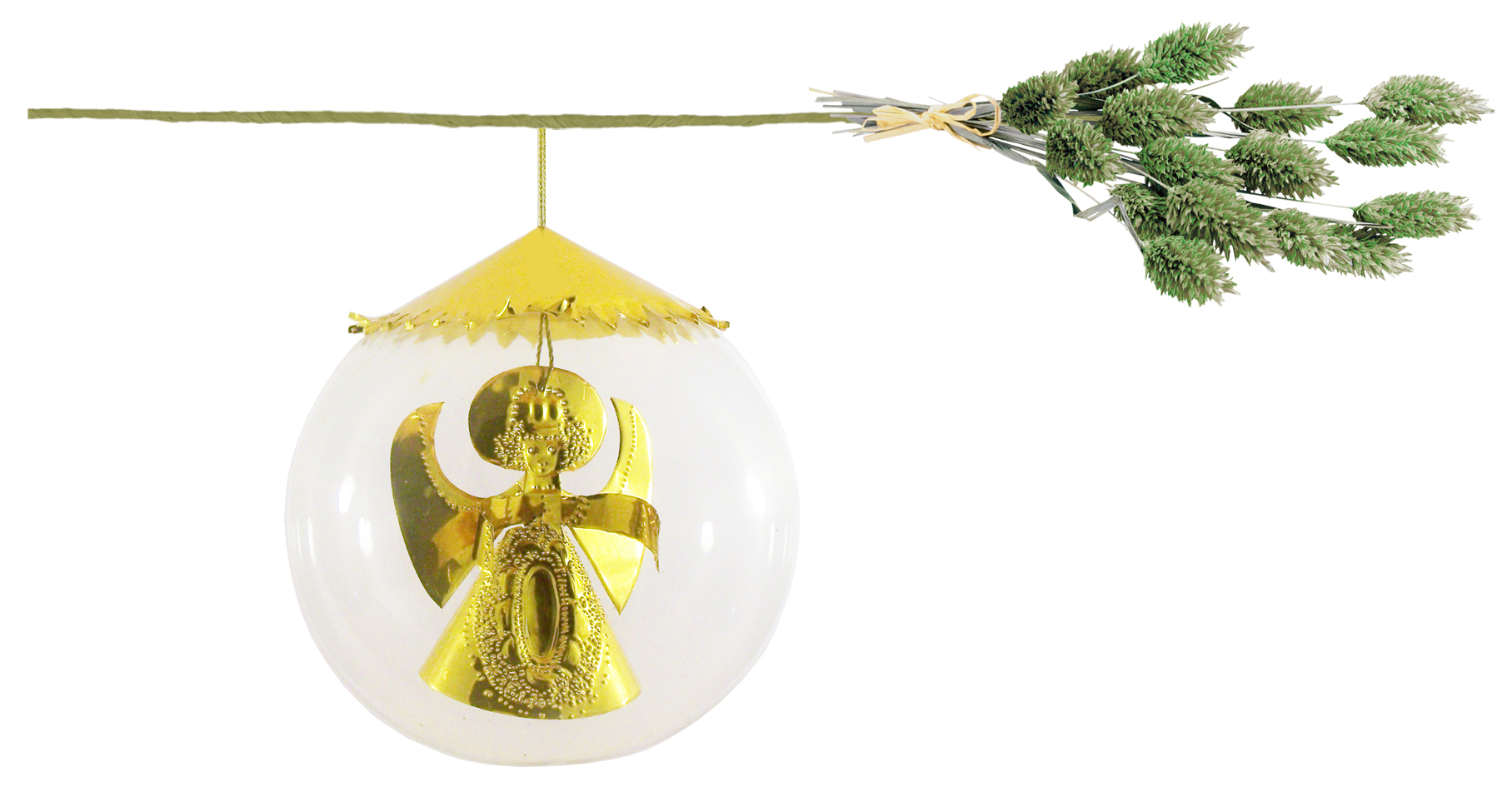 Thank you very much for your order.
Please send an e-mail with the ornaments you would like to order to:
muijsson@t-online.de
Payment:
Your will receive our order confirmation per e-mail with details of our bank account.
Dispatch:
Your order will be dispatched directly after receipt of payment. We will inform you per e-mail as soon as the ornaments have left our company.
© Resl-lenz 2010 – 2022