Dear Visitor,

We are a traditional family-run handicraft business and we create our
Resl Lenz Christmas Ornaments with pride, creativity and pleasure in our work.
Resl Lenz Ornaments can be supplied in different sizes and colors: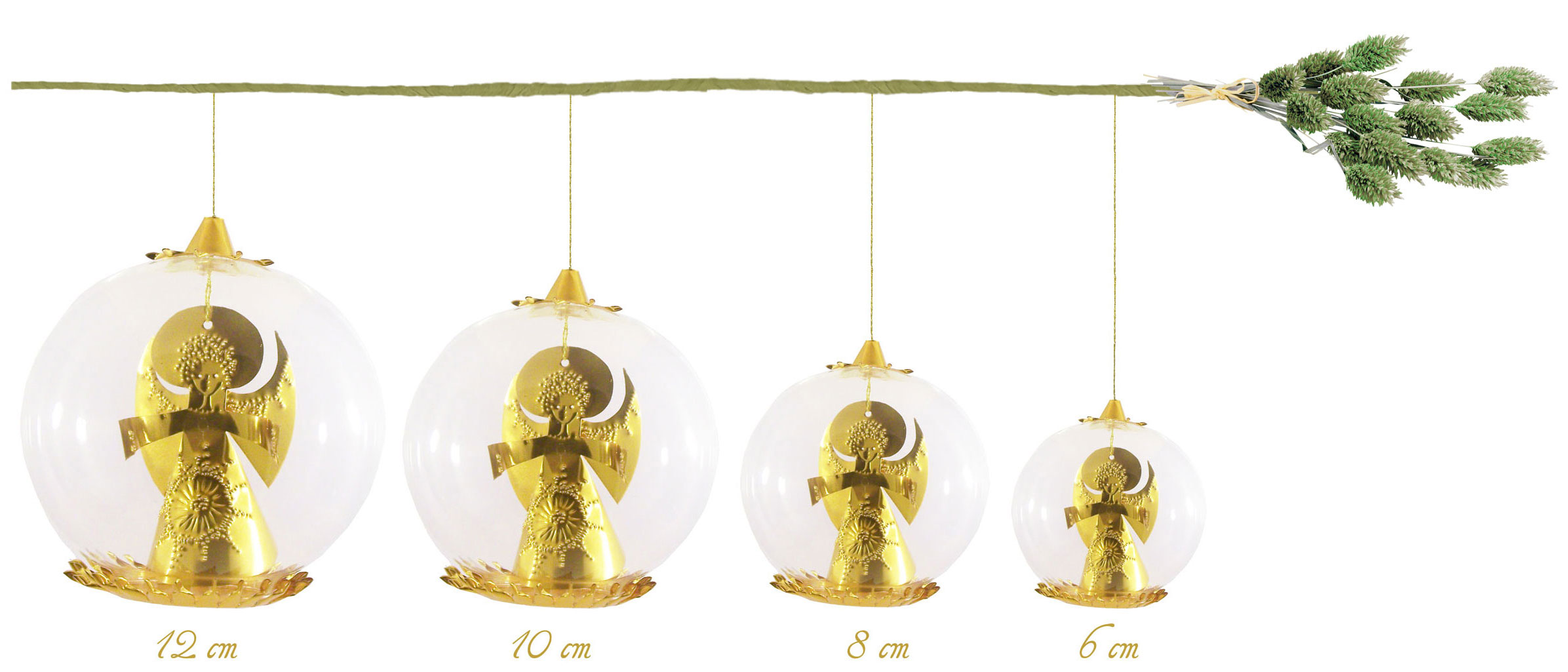 Our aim is to appeal to people who:
"We take care to people who are fond of traditional handicraft work
and who combine Christmas with idealized children memories as
well as with much pleasure in manifold decorated Christmas trees,
altogether who feverishly look forward to our new ornaments every year.
I hope you enjoy your visit at our homepage.
Yours sincerely;

© Resl-lenz 2010 – 2022